Party Bus Rentals: Jacksonville FL
Have you been to Jacksonville before? It's a beautiful city with so much to offer! Now, imagine the perfect party bus. What would it look like? How many people could it hold? What amenities would it have for passengers and drivers alike? Well, we're here to tell you all about what makes a party bus rental service in Jacksonville, Florida so great; how they can provide transportation services for any occasion. Below is step by step procedure on how to go about renting a party bus rental in Jacksonville, Florida. PartyBuses.net has cheap rates on limo, sprinter van, party bus, charter bus, and coach bus rentals in Jacksonville, Florida and the surrounding area.
Jacksonville, FL Party Bus Rentals
18 Passenger Party Bus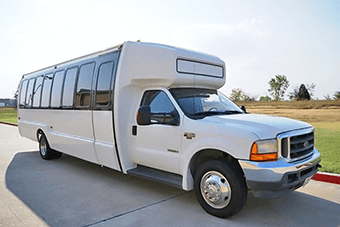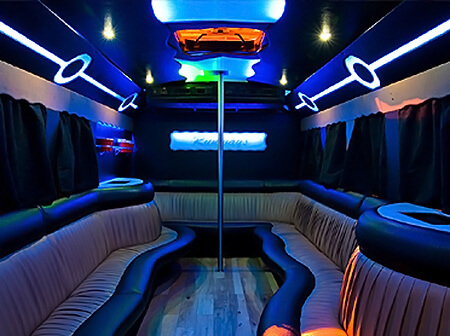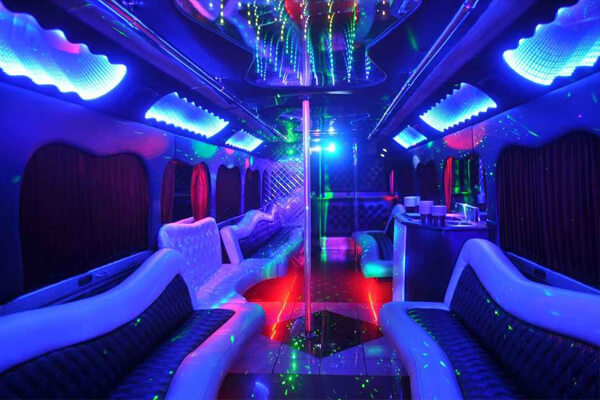 20 Passenger Party Bus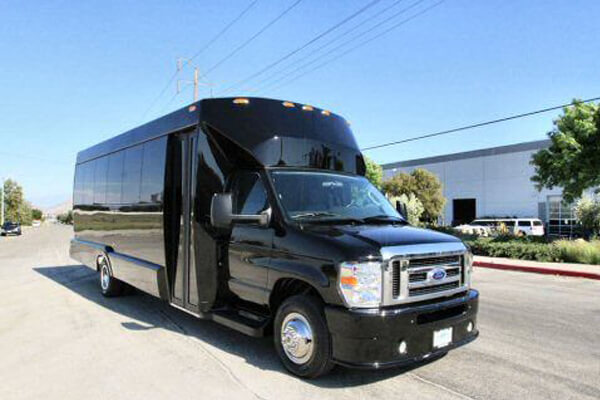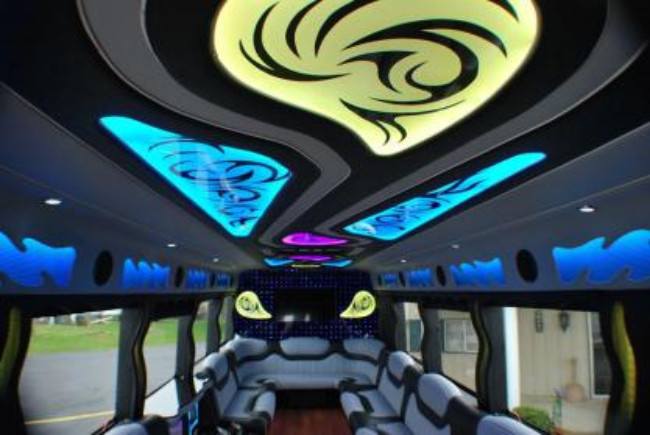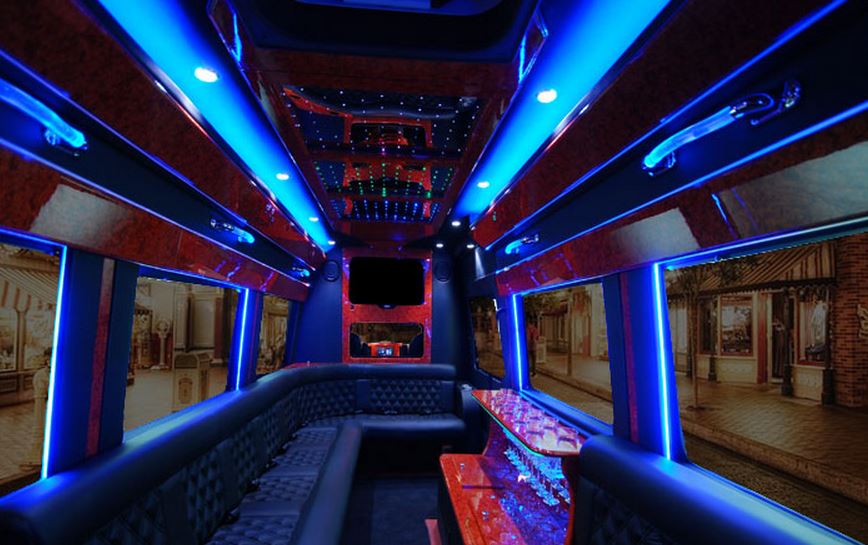 25 Passenger Party Bus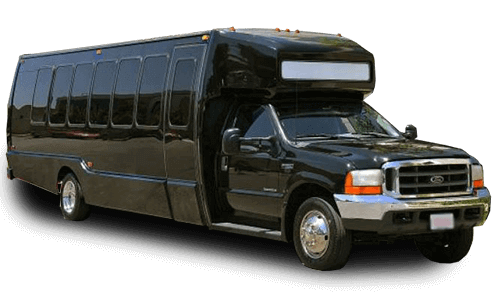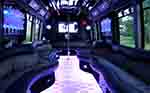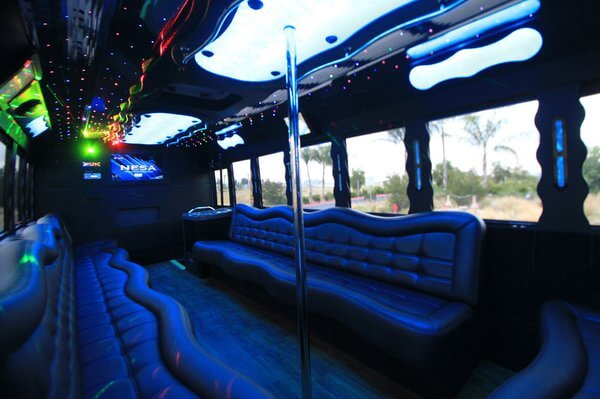 White Party Bus Rentals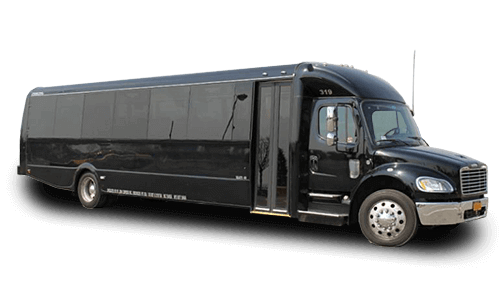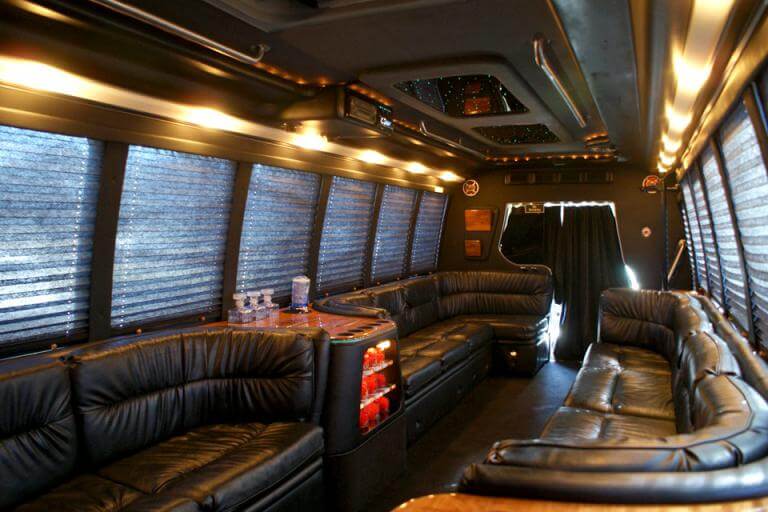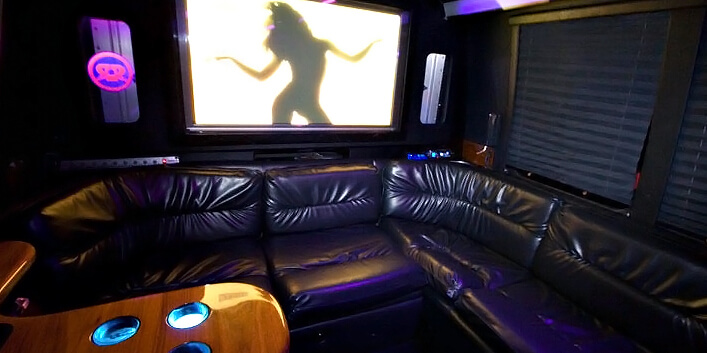 Sprinter Bus Rental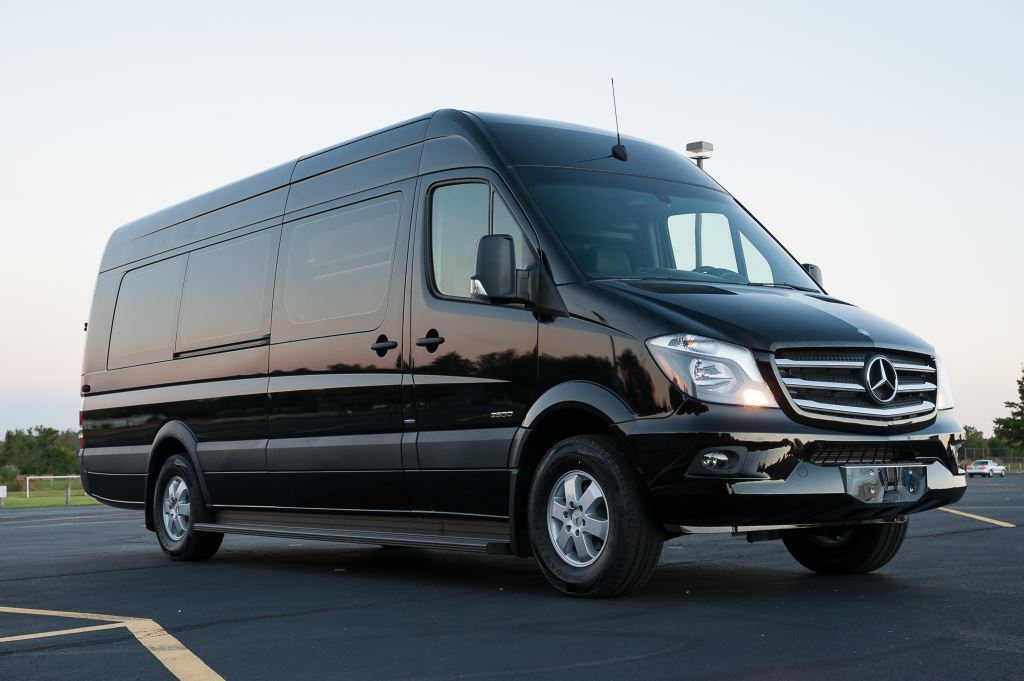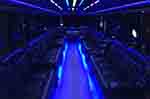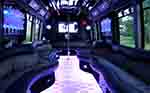 22 Passenger Party Bus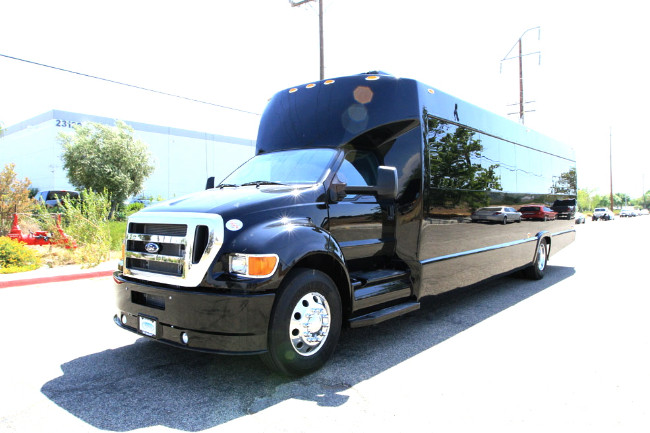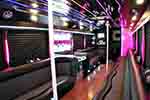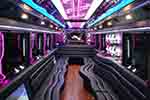 Jacksonville, FL Party Coach Bus Rentals
60 Passenger Charter Bus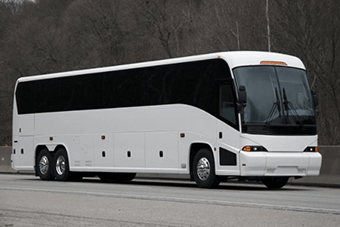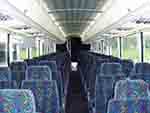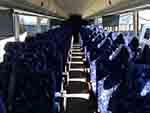 Coach Bus Rental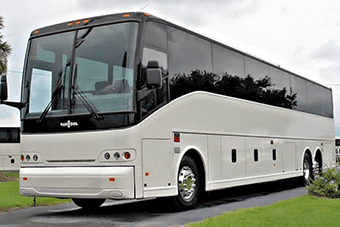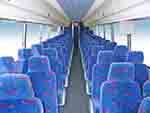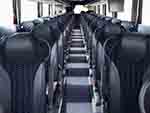 50 Passenger Charter Bus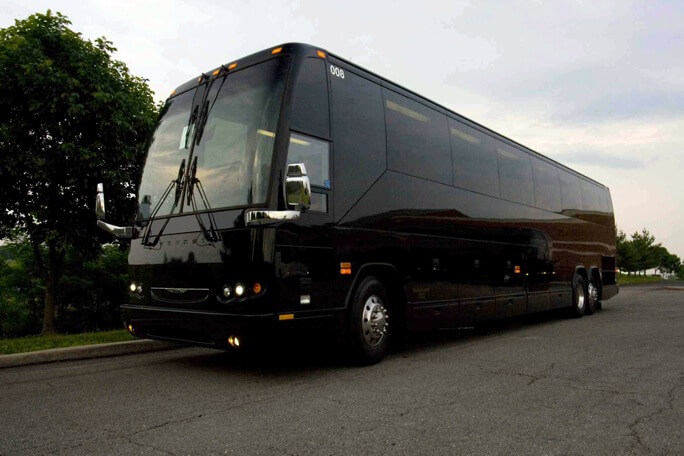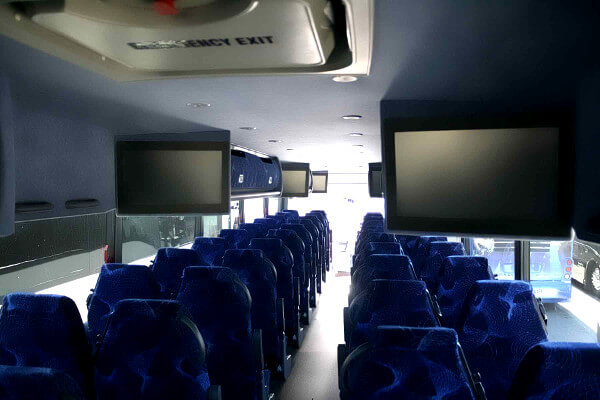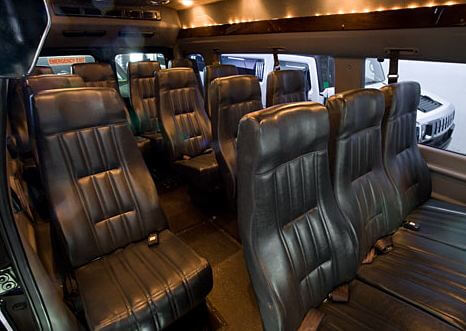 55 Passenger Charter Bus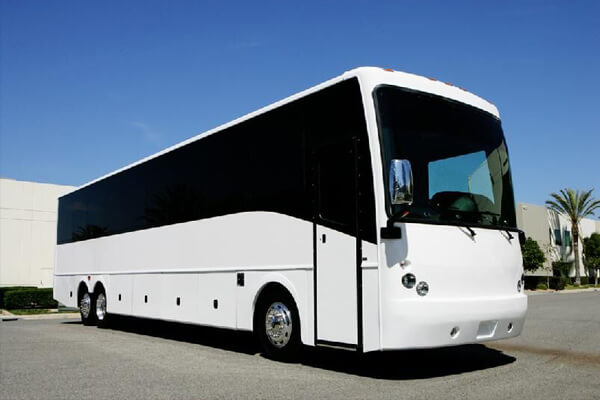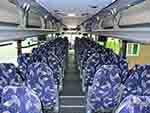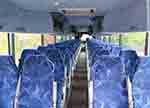 Jacksonville, FL Limo Rentals
Hummer Limo Rental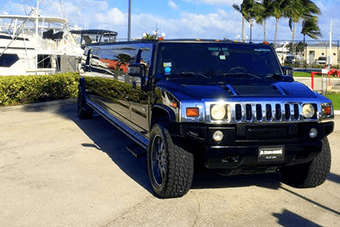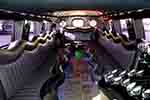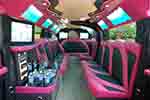 Cadillac Escalade Limo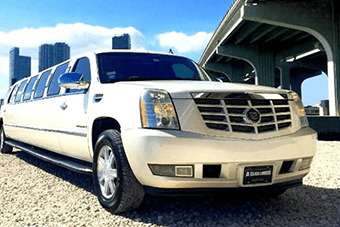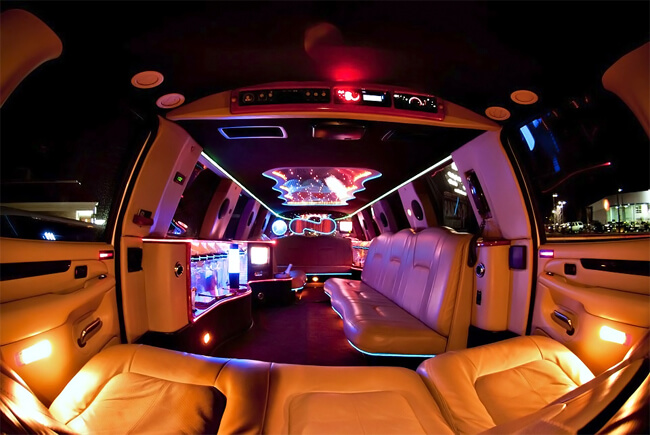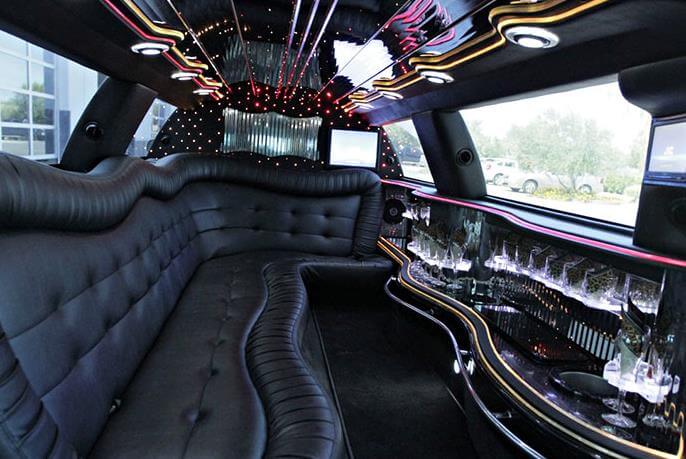 Lincoln Stretch Limo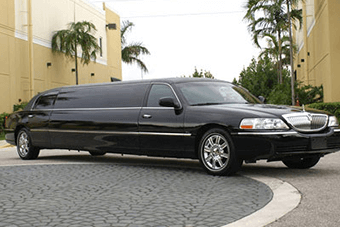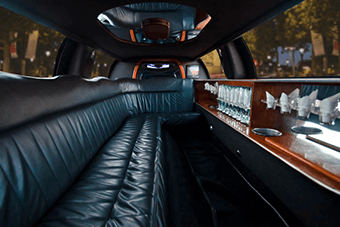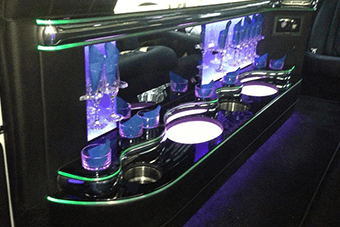 Lincoln Stretch Limo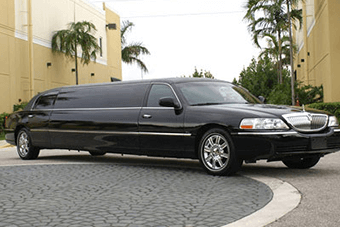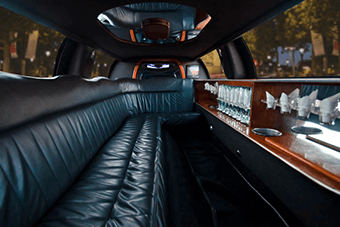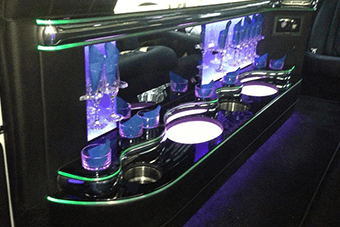 Party Bus Jacksonville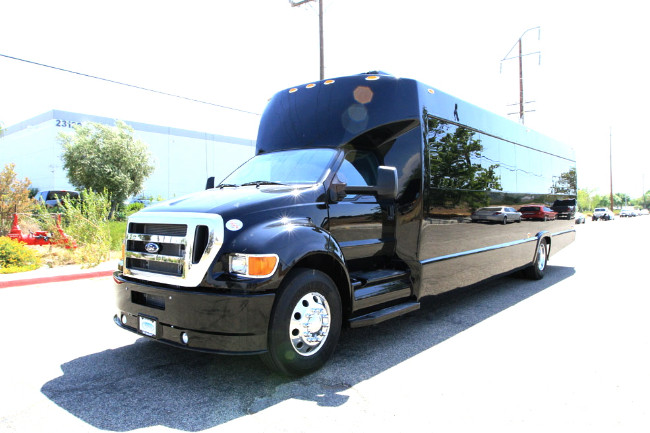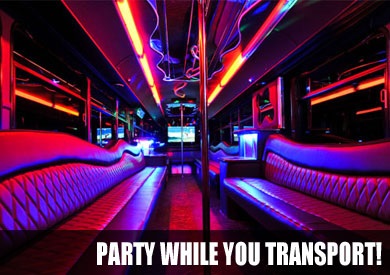 >Jacksonville party bus is a great way to enjoy plenty of venues throughout the city. You can enjoy riding comfortably with colleagues and friends as you make your way to some of the most popular venues in the city. Having the opportunity to book a party bus in Jacksonville Florida provides an easy to travel way and have the space you need to move around in. Being able to travel throughout Jacksonville FL makes it easy to plan for any occasion that may be in the forefront of your trip.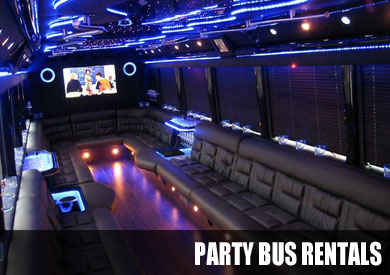 Party Bus Rental Jacksonville FL offers the best selection of party buses for bachelor parties, sporting events, weddings, birthday parties, and so much more. When you're looking for a place to celebrate and are unsure of the best night life in the area take a look around on line and explore all of the largest cities in JAX have to offer. For example if you want upscale martini style bars look at Marks, located near East Bay Street and users give it a 4 star rating. If Marks is not your style, there is a 57 Heaven club that you can direct your Jacksonville party bus driver to escort you to as well as Club TSI Discotheque for the best dancing in town!
Party Bus Rental Jacksonville
From airport transfer service at Jacksonville International Airport (JAX), you can get everyone traveling together without having to stress if anyone arrived on time with the taxi cab to the hotel or getting lost. From a one way trip to your hotel to a point to point transfer service you can enjoy a comfortable ride without the luggage being in the way. From the moment you step foot inside a Jacksonville party bus rental you will have the opportunity to really enjoy what the vehicle has to offer. Whether you are looking for shuttle bus seating to travel throughout the city or a more VIP style with the lounge seats available in a Jacksonville limo bus, you are going to find what you are looking for. Find out what party buses in Fort Lauderdale, FL you can use for your special occasion.
If your party bus rental is for a Bachelor party and you're looking for a adult entertainment party over at Flash dancers and 616 JAX, you will find both establishments to be lively with a energetic crowd pulsating the dance floor with preparing good eats for late night. If your more into the hip hop scene, Metro may be the best of the best for the dance enthusiast in your inner self, while if you're just want to see a adult experience type clientele, then you may reconsider your travel plans Centerfold Lounge. No matter what you do in the city, you will not be disappointed by the options. You man not love all the local hang outs, but you can't say that there is not something for everyone. Have fun, rent the party bus Jacksonville for now and allow the night to play out as it will. Check out the Jacksonville Jaguars and enjoy the tailgating time before the game starts or watch the pre-game show before the start of the game. Travel to Florida Theatre or Times-Union Center for the Performing Arts and enjoy an evening with adults with culture on your plate without having the kids around. The options are endless when you are in the city and enjoying the many different Jacksonville party bus rentals allows for an entertaining evening at your favorite location. If you're heading down south check out our Miami Beach party bus rentals.
Decide on the purpose of your party bus rental There are a number of occasions that can require you to rent a mini party bus Jacksonville, Florida. If it's for bachelor or bachelorette parties, then make sure there is plenty seating and space for drinks. However, if the occasion is more mundane such as transportation from one location in Jacksonville to another, then a smaller vehicle would suffice. When deciding on what size 20 passenger party bus you need, first think about how many people will be riding with you and whether they'll want their own personal seat (bachelor/bachelorette parties), or prefer standing room only (transportation). The next thing to consider when choosing your cheap party buses size is comfort level; much like an airplane, if you are not comfortable in a cheap party bus rental for an extended period of time then it's going to be a long night.
Find the perfect Jacksonville mini party bus Jacksonville, Florida rental service The most important step is finding out what type of party buses your local companies offer. There are many options when deciding who to rent from; new or used? Luxury or standard? How about renting more than one vehicle at once so that there will always be enough room on board for everyone attending your event! The next thing to consider is where they can pick up and drop off passengers around Jacksonville as well as the pricing rates associated with their services. Party Bus Rental Jacksonville has three pickup/drop-off locations within the city limits, so they can accommodate any type of event, no matter the size.
Book your party bus rentals Jacksonville, Florida Now that you know what kind of vehicle is best for your needs and have found a company to do business with, it's time to determine how many hours or days are needed. This will depend on the price as well since there are different rates depending on whether you rent for one day or more than twenty-four hours at once. Once this has been determined then all that's left to do is book! Simply call Party Bus Rental Jacksonville and ask about booking an evening out in style. They're always happy to answer any questions regarding party buses before/during/after you make your reservation.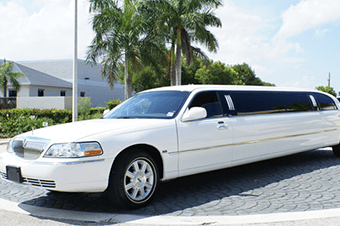 Limousines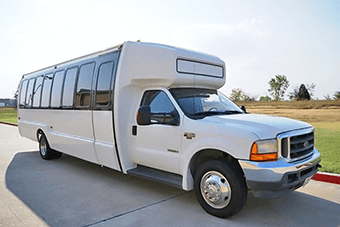 Party Buses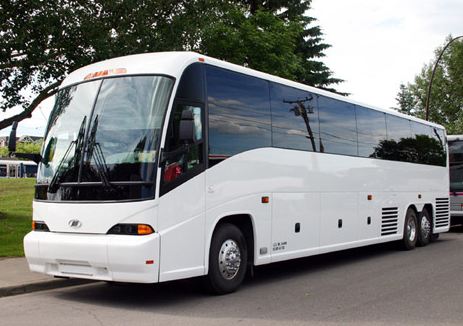 Charter/Coach Buses
---
Transportation Services in Jacksonville
Wedding Transportation Jacksonville, Florida
A wedding celebration could mean different things to different people so the best way to plan it is by choosing a style of reception that meshes well with your personalities and budget then select songs or food choices based on those preferences. Wedding receptions can be extravagant affairs with many courses like an Italian five course meal or they can have a simple buffet such as Chinese food where guests pick their own dishes off a table laden with goodies.
Airport Transfers Transportation Jacksonville, Florida
Jacksonville International Airport is the main airport in and out of the city. The airport has a total number of four terminals, including one international terminal for flights coming to/from outside United States. This airport also serves as an Air Force Reserve Station with more than 18 such aircrafts on hand at any given time. It has been ranked among top airports around the country by JACR (Joint Agency Coordination Region) for customer satisfaction. Airport Transfers Transportation service companies make sure that you reach your destination quickly and safely even if it means driving through rush hour traffic or inclement weather conditions like heavy rains, snowstorms & etc.
Jacksonville Party Bus Prices
| | | |
| --- | --- | --- |
| Vehicle | Passengers | Pricing |
| Party Buses | | |
| Sprinter Party Bus | 12 Passengers | $100-200+/hr* |
| 18 Passenger Party Bus | 18 Passengers | 4100-200+/hr* |
| Mini Bus Rental | 20 Passengers | $100-200+/hr* |
| 22 Passenger Party Bus | 22 Passengers | $100-200+/hr* |
| 25 Passenger Party Bus | 25 Passengers | $100-200+/hr* |
| Limousines | | |
| Hummer Limousine | 16 Passengers | $90-200+/hr* |
| Lincoln Stretch Limo | 12 Passengers | $90-200+/hr* |
| Cadillac Escalade Limo | 12 Passengers | $90-200+/hr* |
| Chrysler 300 Limo | 12 Passengers | $90-200+/hr* |
| Generic Stretch Limo | 12 Passengers | $90-200+/hr* |
| Charter/Coach Buses | | |
| 40 Passenger Coach Bus | 40 Passengers | $150-300+/hr* |
| 45 Passenger Charter Bus | 45 Passengers | $160-300+/hr* |
| 50 Passenger Coach Bus | 50 Passengers | $170-300+/hr* |
| 55 Passenger Charter bus | 55 Passengers | $180-300+/hr* |
| 60 Passenger Coach Bus | 60 Passengers | $200-350+/hr* |
| *Prices may vary on availability, location, and event type. Contact our reservation specialists for an accurate price quote | | |
Things To Do in Jacksonville, FL
Best Things to do and Places to visit: The Pier at St. Augustine This brings you back in time with its historic architecture, nautical theme shops and eateries. It is a great place for kids of all ages to learn about history while having fun.
World Golf Village- Visit the Pirate Ship waterpark on site or go golfing on one of our award winning courses. If your looking for more than just an 18 hole round then make sure you take advantage of some special offers like dining packages that can be used anywhere within their collection of restaurants.
Best Theme park in Jacksonville, Florida: The best theme park in Jacksonville, Florida is Adventure Landing. This family-friendly aquatic center has two sections: an indoor and outdoor section that are each great for the summer or winter! The kids will love all of their favorite rides like Coconut Grove, which is a three minute water coaster with free falls; Buccaneer Bay, where they can experience pirate ship ride; Tiksi Island Wave Pool & Terrace Bar to sip on refreshing drinks while watching the waves splash against rocks as well as enjoy food from the poolside bar.
Adventure Landing features tons of things to do such as enjoying one of three delicious restaurant options including Mexican themed Casa Maya Restaurant (kids menu available), BBQ favorites at Sawmill Lake Smoke House and fresh seafood at Tike Island Terrace Grill.
Best Coffee Spot in Jacksonville, Florida: Jacksonville is a city in the state of Florida. It was established by European settlers and named after President Andrew Jackson, who fought at the Battle of New Orleans. Jacksonville is made up for apartments and condos with an average size of 700 square feet to 1200 square feet per unit. The population has increased rapidly over the years because it's a great place for families to live.
The best coffee spot near this area would be Starbucks - Palm Square Plaza which offers outdoor seating if you prefer that type of setting as well as indoor seats so no matter what your preference is, they have something for everyone.